Northeast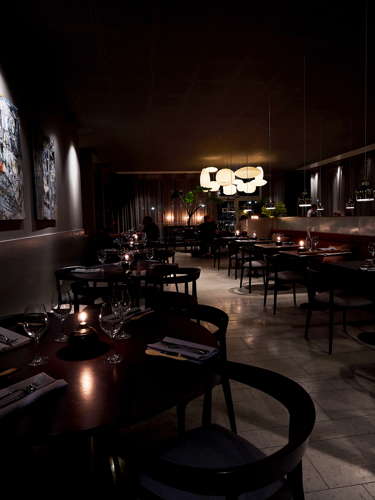 About the restaurant
NorthEast is an à la carte restaurant serving breakfast and dinner.
Every morning a rich breakfast buffet is served with both hot and cold items. The breakfast service is also open to guests who do not stay at the hotel. For our accommodation guests, breakfast is included in the room price.
Later in the evening, the dinner menu is served, the food is prepared from Nordic ingredients and includes both hotel classics and new exciting dishes with influences from the rest of the world.
Please contact the restaurant directly for reservations.
Opening Hours
Monday-Friday: 15:00-22:00
Saturday: 17:00-22:00
SPECIAL OPENING HOURS CHRISTMAS & NEW YEAR HOLIDAYS 2023:
December 18-22: 3:00 PM - 10:00 PM
December 23: 6:00 PM - 10:00 PM
Christmas Eve and Christmas Day (December 24-25): Closed
December 27-29: 3:00 PM - 10:00 PM
December 30: 6:00 PM - 10:00 PM
New Year's Eve and New Year's Day (December 31 - January 1): Closed
January 2-5: 3:00 PM - 10:00 PM
January 6: 6:00 PM - 10:00 PM
Find us
Northeast
Scheelevägen 27
223 63 Lund