Storan Restaurant & Bar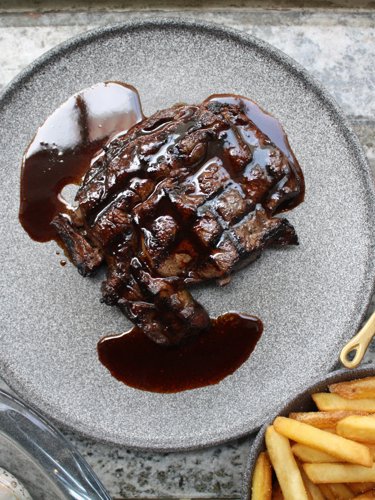 About the restaurant
Elite Stora hotel cooperates with Storan Restaurant & Bar on the ground floor of the hotel. Storan is one of the most visited classic restaurants in Linköping. In a timeless and welcoming atmosphere are taste sensations and the familial relations in focus. The chefs make interpretations and experiments of classic Swedish flavours, often with influences from world cuisine. They use locally produced ingredients as much as possible. Even in the bar is out of the question whit semi-finished ingredients, here are flavoured drinks with fresh fruits and berries.
Its central location makes it convenient to both begin and ends the evening here. But do not wait until the evening. Drop by during your shopping trip, sit in the lounge and just enjoy a good coffee with something sweet next door. Or come for a lunch on the enclosed veranda overlooking the main square pulse.
Welcome and enjoy Storan!
Please contact the restaurant directly for reservations.
Opening Hours
Monday – Friday: 11:30 - 20:30
Saturday: 12.00 to 20:30
Sunday: Closed
Find us
Storan Restaurant & Bar
Stora torget 9
582 19 Linköping