Quan by Quan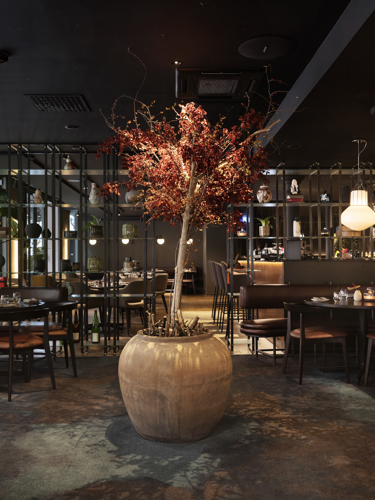 About the restaurant
Discover Quan, an Asian eatery in Malmö where you can relax, unwind and savour the moment. A sophisticated twist on Asian food, drinks, and surroundings. So welcome to be a part of it!
The name of the restaurant, Quan, symbolizes the amazing East Asian cuisine where the best flavours from Korea, Japan, and China are combined into a true Asian fusion. Guests can expect an exciting and international food experience that moves across borders.
Quan serves the hotel's generous breakfast buffet as a well as a composed à la carte menu with clean, exciting and healthy Asian flavours.
Please contact the restaurant directly for reservations.
Opening Hours
Monday-Friday: 11:30-23:00
Saturday: 17:00-00:00
Click here to get to the table reservation
In addition to Quan, membership benefits can be used at Bishops Arms - the gastropub that offers Malmö's best beer and a range of world-class distillates.
Find us
Quan by Quan
Mäster Johansgatan 15-17
211 21 Malmö