Marina Bar & Bistro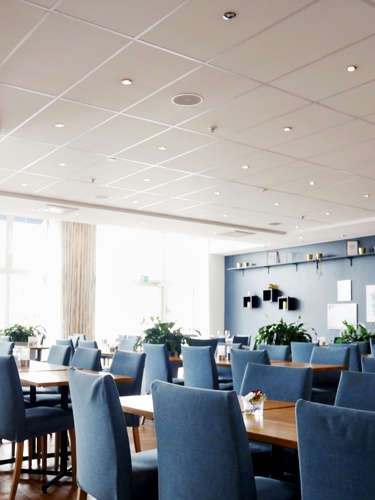 About the restaurant
An international à la carte restaurant that focuses on classic ingredients with a modern twist.
Marina Bar & Bistro allows you to choose what fits for the moment. A smaller dish as a snack along with the wine, a main course to round off the business day, a classic three-course menu or why not just pick what you feel is right for the day or evening. We try to create food that follows the season, and we like to use local ingredients. In short, what we want to offer the opportunity to eat something good that fits for now!
During summer, you can enjoy the sea, boat traffic, and the city's pulse on our outdoor terrace, located right next to the quayside.
Please contact the restaurant directly for reservations.
Opening Hours
The restaurant is temporarily closed.
Find us
Marina Bar & Bistro
Kungstorget 6, Box 1013
251 10 Helsingborg