La Piazza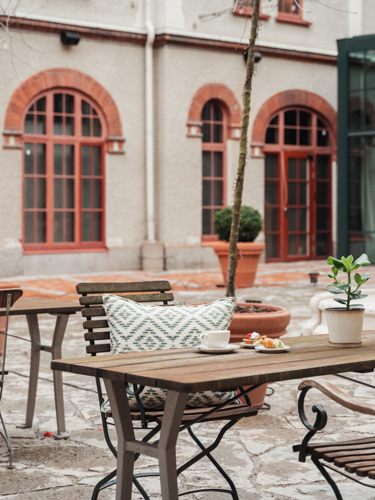 About the restaurant
La Piazza is the square that brings to mind the heart of a charming Italian village. An oasis where you can socialize and relax. Sit in comfortable outdoor furniture by the fountain and order your Italian favourites from the bar. Or why not enjoy treats from the gelato cart while tossing a few balls on the bowling alley as you challenge your party? All framed by numerous Mediterranean plants that create the perfect retreat for you.
Please contact the restaurant directly for reservations.
Opening Hours
La Piazza is only opened during summer.
Drop-in only
Find us
La Piazza
Västra Mälarehamnen 9
151 36 Södertälje