Aiko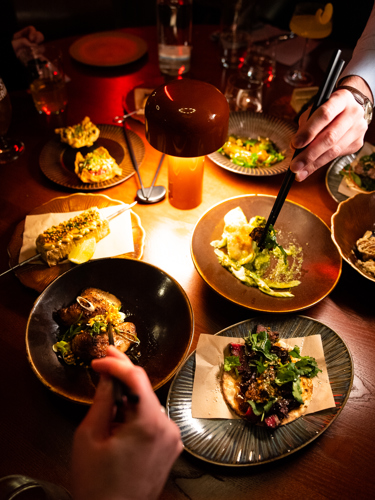 About the restaurant
Welcome to Aiko, with a mix of the best of Asian and South American cuisine. Our dishes are inspired by the meeting between these two continents, and we invite you to join us on a tasty journey.
At Aiko, we strongly believe that food should be shared and enjoyed together, and it is therefore recommended to order around three dishes per person to experience the full range of flavors we offer. To make the most of your visit, service staff are on hand to guide you through the menu and help you choose the perfect dishes to suit your taste. Read more on the restaurant's website.
Welcome to Aiko at Elite Stadshotellet in Luleå and discover the perfect mix of Asian and South American cuisine!
Please contact the restaurant directly for reservations.
Find us
Aiko
Storgatan 15
972 32 Luleå