Le Trottoir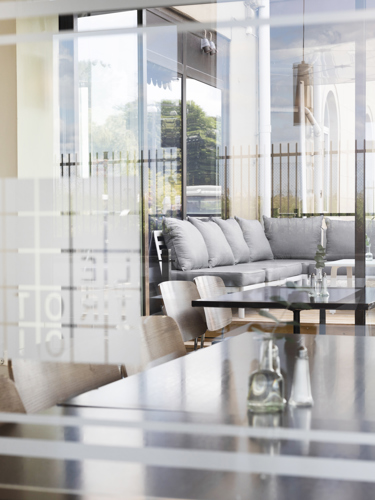 About the restaurant
Discover the cozy Le Trottoir with glimpses of Vättern. The restaurant is perfect for early morning meetings with its delicious breakfast or the mingle after the conference. The venue provides about 140 seating places and with its bright and modern environment, is a great place for both small and big meetings.
Welcome with your booking request!
Please contact the restaurant directly for reservations.
Opening Hours
EVENING
Open for pre-ordered company. For more information and booking, please contact Hans Dimberg: hans.dimberg@elite.se, tel. +46 (0) 36-215 50 17
DAYTIME - LUNCH
For conference lunch or pre-ordered lunches for groups:
Hans Dimberg: hans.dimberg@elite.se, tel. +46 (0) 36-215 50 17
Find us
Le Trottoir
Hotellplan
553 20 Jönköping